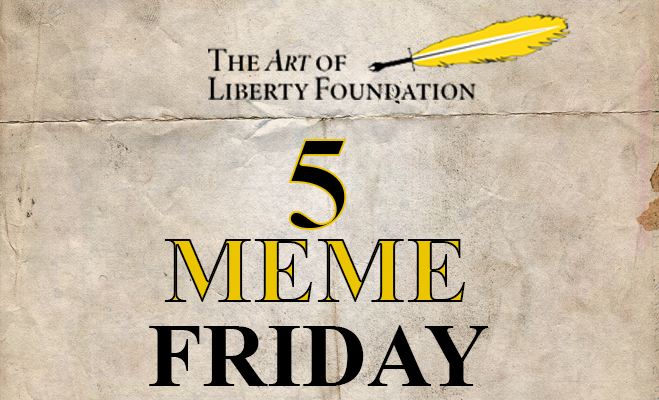 ---
Five Meme Friday! The Art of Liberty Foundation is taking 5 Meme Friday to the next level. We have professionalized our weekly newsletter with 5 dank memes and the best of the alternative news, censored videos, etc.
Enjoy these pokes at the powers that be.
---
---
---
5th Edition of "Government" – The Biggest Scam in History… Exposed! is coming soon!
Watch the brand new music video of the Prezence song Scam
More Memes Bonanza
Videos of the week
"Government", Media and Academia Criminality Exposed
A recurring segment in Five Meme Friday where we chronicle the news that makes the case that the "Government" is being being run by inter-generational organized crime who are stealing trillions. Join our Telegram Channel devoted to evidence of "Government" criminality here: https://t.me/Government_Scams
To send articles and evidence for consideration and to report "Government" and media criminality in your town or city, please send to: Evidence@ArtOfLiberty.org
---
Upcoming Events
Art of Liberty Foundation Founder Etienne de la Boetie2 will be speaking
at the Sedona Great Awakening Conference at 3:30 PM PST
on Saturday, November 13th
The Common Sense Summit is bringing together Liberty voices including:
Art of Liberty Foundation founder Etienne de la Boetie2, Tom Woods, Sheriff Richard Mack, Dr. Robert O. Young, and Clyde Cleveland, among others. It was so successful they are bringing it around again.
Attend Free Online:
December 6th – 10th, 2021
Art Of Liberty Foundation supporters can get Free Access to the summit by using this link:
---
News Of The Week
---
---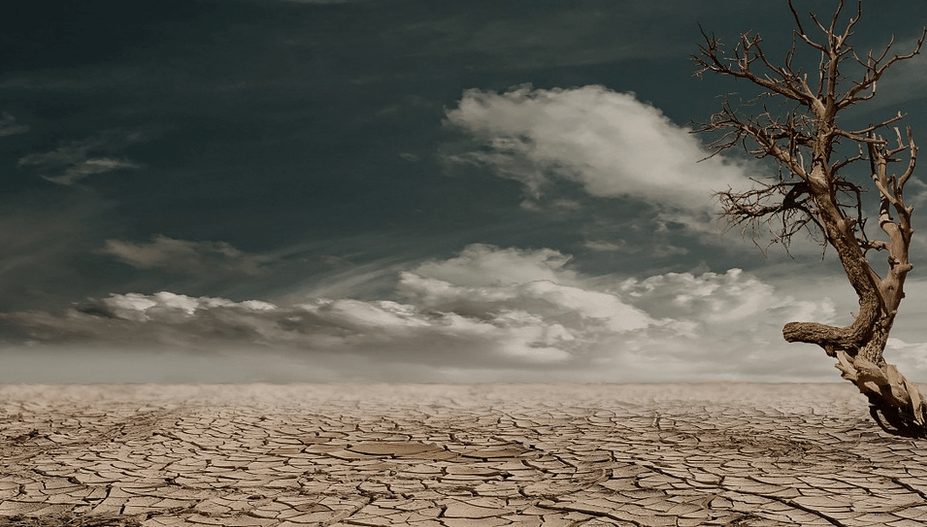 Mass Resistance to Unconstitutional Mandate Grows as 27 States Sue—And Start to Win—Over Forced Jabs –
by Matt Agorist – – "When you turn on the television or scroll your social media feed, the controllers of information seek make you feel isolated, alone, and defeated for not getting behind the massive push to forcibly vaccinate every American against their will. Mass protests are ignored across the planet… The anti-establishment voice is muted by big tech but to those who know how to listen, we can hear through the noise and on the other side, the battle for medical freedom wages on — and we are winning…"
---
Buy Now
The Everything Bundle – The Sampler of Liberty!
Give me Liberty… and give me more! The Everything Bundle includes the latest version of our flagship book on government, along with a collection of potentially life-altering introductions to anarchy, agorism and voluntaryism.